I've been to almost 50 countries around the world, and while I've liked most of the villages, towns, and cities I've been to, the ones that are surrounded by walls are my favorites. They always have a lot of interesting history. After all, they were walled in because both the country that owned the city and the ones who wanted to take it over thought they were important for strategy. When you explore a walled city, you're sure to have an amazing time because you never know what treasures you'll find. So, with that in mind, here are six walled cities you should put on your list of places to visit.
Dubrovnik, Croatia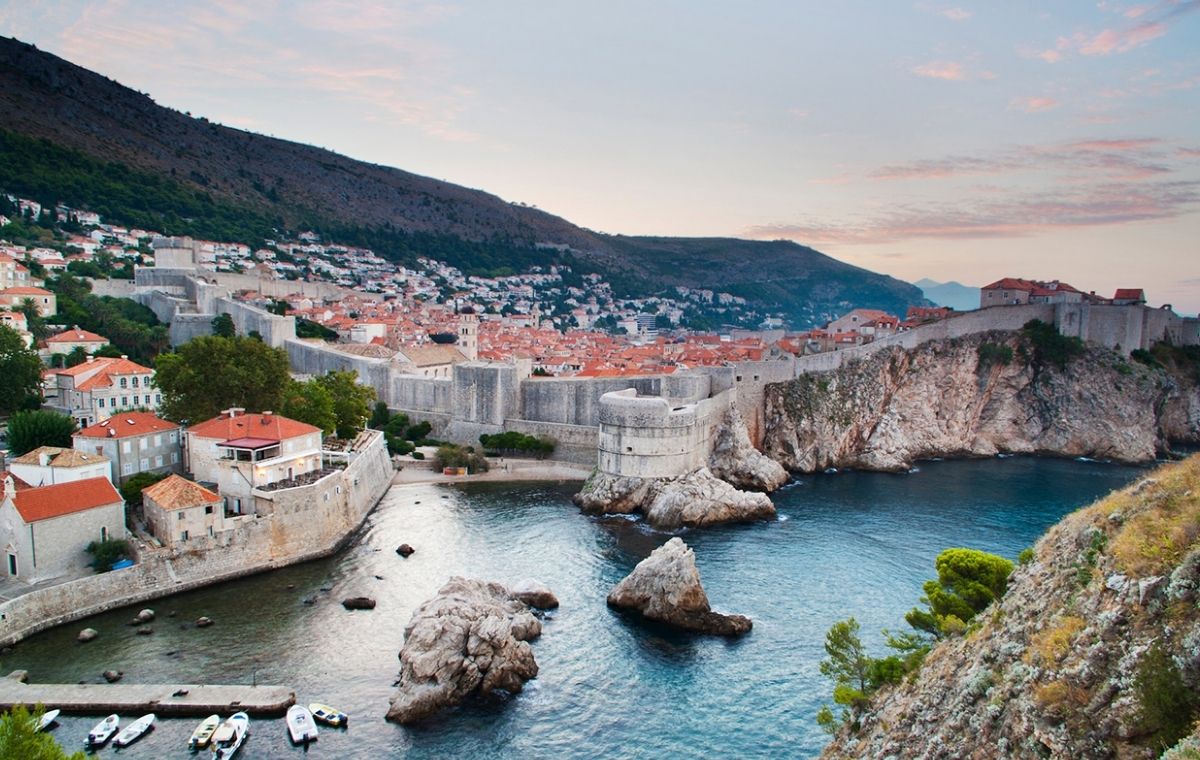 This city isn't known as the "Pearl of the Adriatic" for nothing. Star Wars and Game of Thrones both filmed sequences at this Croatian beauty, which is situated along a beach. When you look at the walls and fortifications, which were built about 1,000 years ago, you'd think they'd crumble into the sea, but they're still there. The city was once powerful enough to compete with Venice as a maritime commerce hub. When you visit today, you can stay in world-class resorts and hotels, as well as economical, pleasant hostels. Enjoy some fresh seafood while sipping a delicious cup of coffee!
Timbuktu, Mali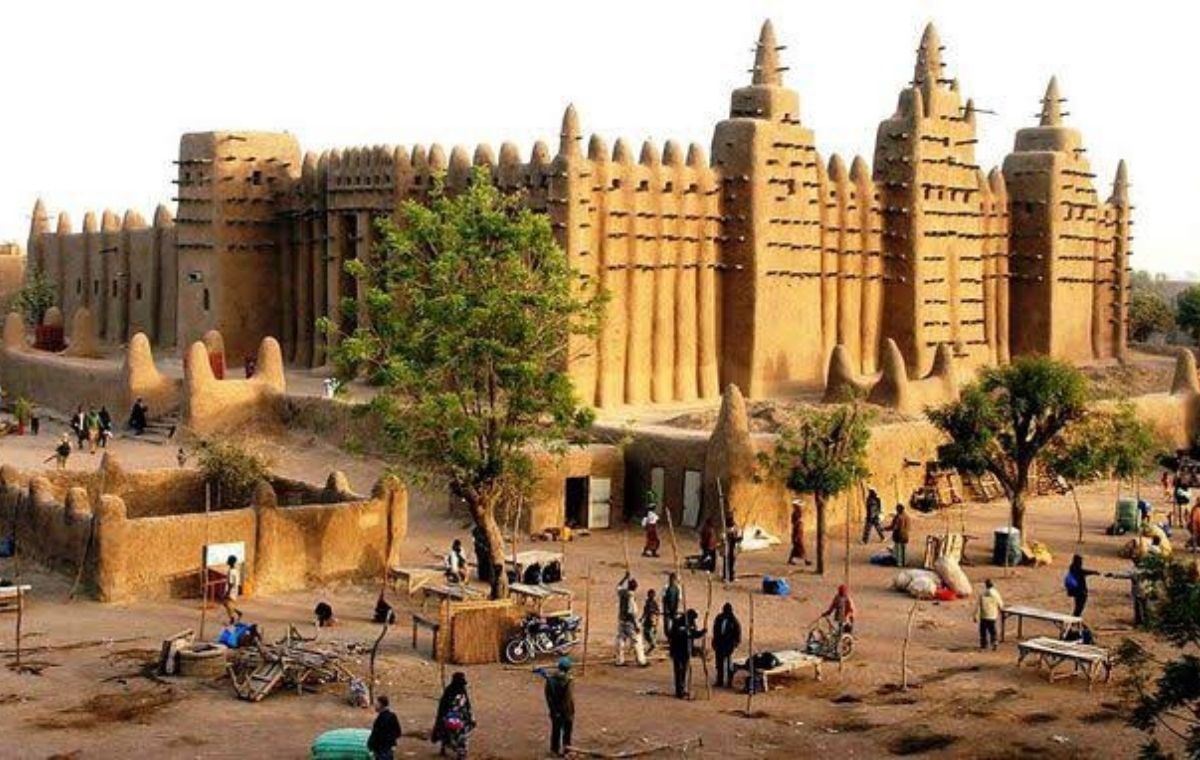 People often think that Timbuktu is a mythical place like the Lost City of Atlantis or the Seven Cities of Gold. This may be because of the famous saying "from here to Timbuktu." But whether you believe it or not, it is a real city! It is in the country of Mali, which is in West Africa. It was built in the 13th century as a trading post. But it wasn't until about 300 years later that the famous walls were built. Even though it is a UNESCO World Heritage Site, rebels destroyed a lot of its ancient shrines and treasures in 2012. At the moment, both the UK and the US tell their citizens not to go to Mali, but it will be worth the wait when peace comes.
Khiva, Uzbekistan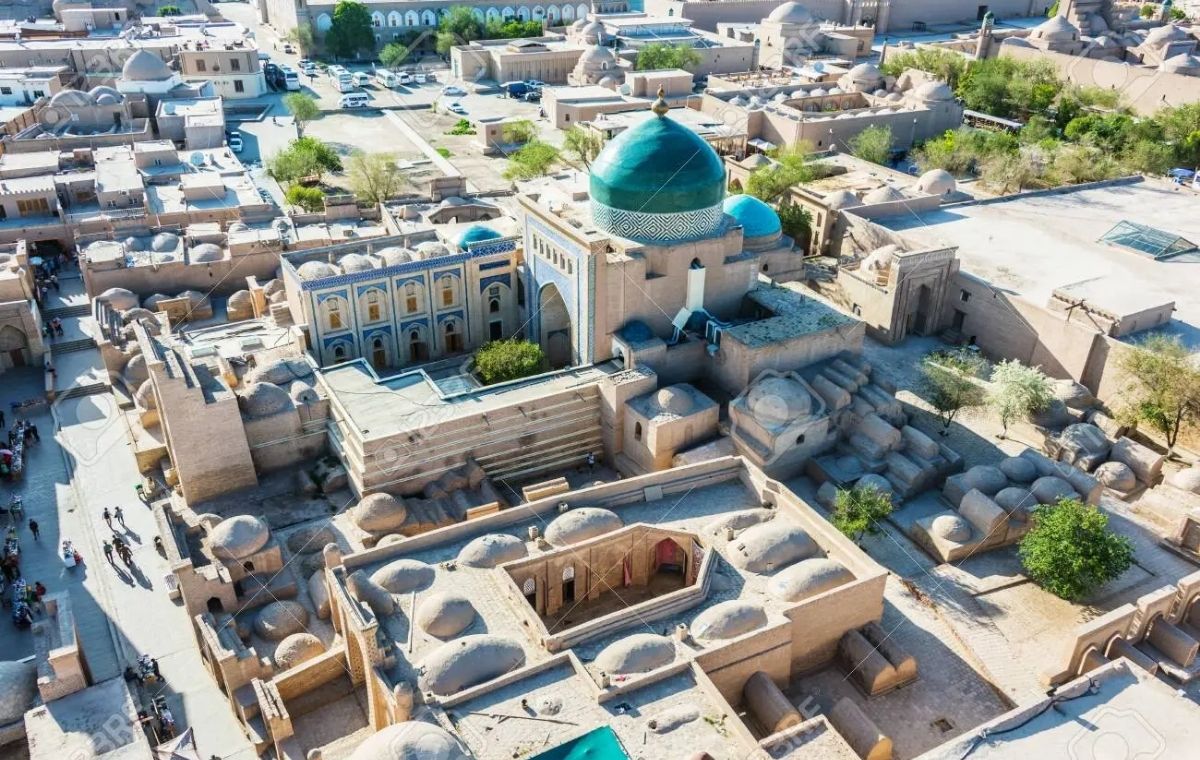 This former Soviet Republic was very hard to get into for most of its 30 years as a free country. But these days, most people from the West can go there without a visa. When you go to Uzbekistan, you have no reason not to go to Khiva. Its inner town, Itchan Kala, was walled off for the first time in the 10th century to keep out invaders. Because of this, the ancient monuments inside are still in good shape after more than a thousand years. The houses aren't as old, with the best-preserved ones only being from the 1800s.
Carcassonne, France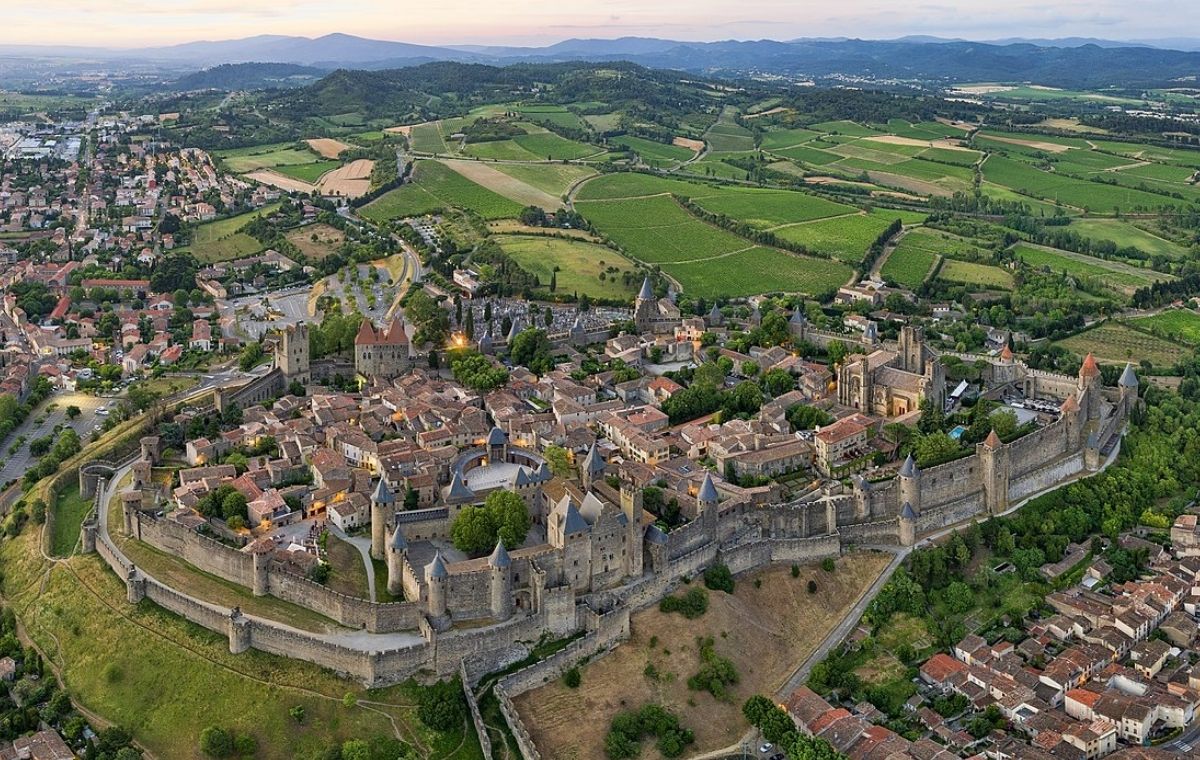 Carcassonne is a must-see for history fans. It is in the province of Languedoc in the south of France. Visigoths built the city 1,600 years ago, and the Romans fortified it. Despite being so old, the city is in great shape. It is a UNESCO World Heritage Site because it makes sense. Do you want to find towers? Drawbridges? Battlements? Castles? Carcassonne will take care of you! You have to walk along with the River Aude when you go there. Nearby, there are lots of cute villages, great food, and lots of things to do. Why don't you rent a bike and spend the day seeing everything?
Toledo, Spain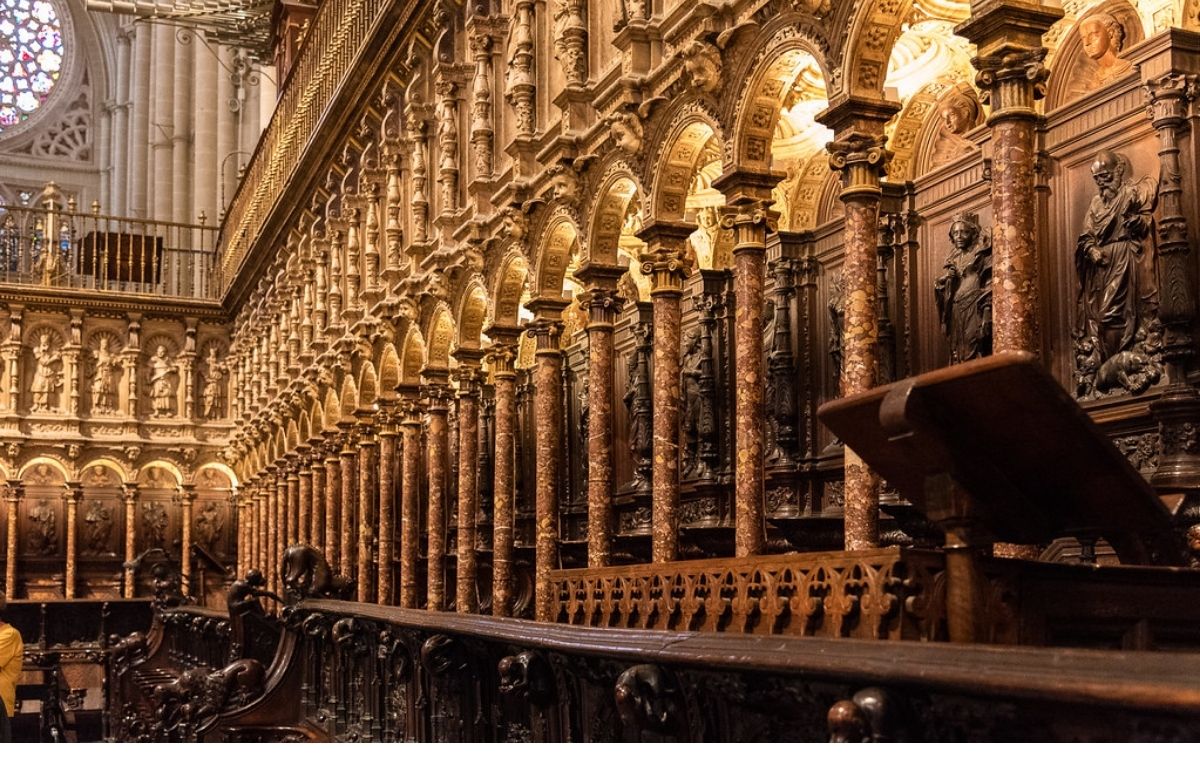 During the Moorish conquest, many of Spain's most important towns and cities were protected by walls to keep out the invaders. After a few hundred years, only a few pieces of the walls still stand. But Toledo, which was the capital of the Visigoths and was once the capital of the powerful Spanish Empire before they moved it to Madrid, kept almost all of its walls. Toledo is often forgotten by tourists, for whatever reason. Maybe because it reminds them of the very dull town of Toledo, Ohio? More likely, it is just overshadowed by cities like Madrid, Barcelona, Valencia, and Seville, which have already been mentioned. Toledo is one of a kind because it still shows signs of its Islamic, Jewish, and Christian pasts.
York, England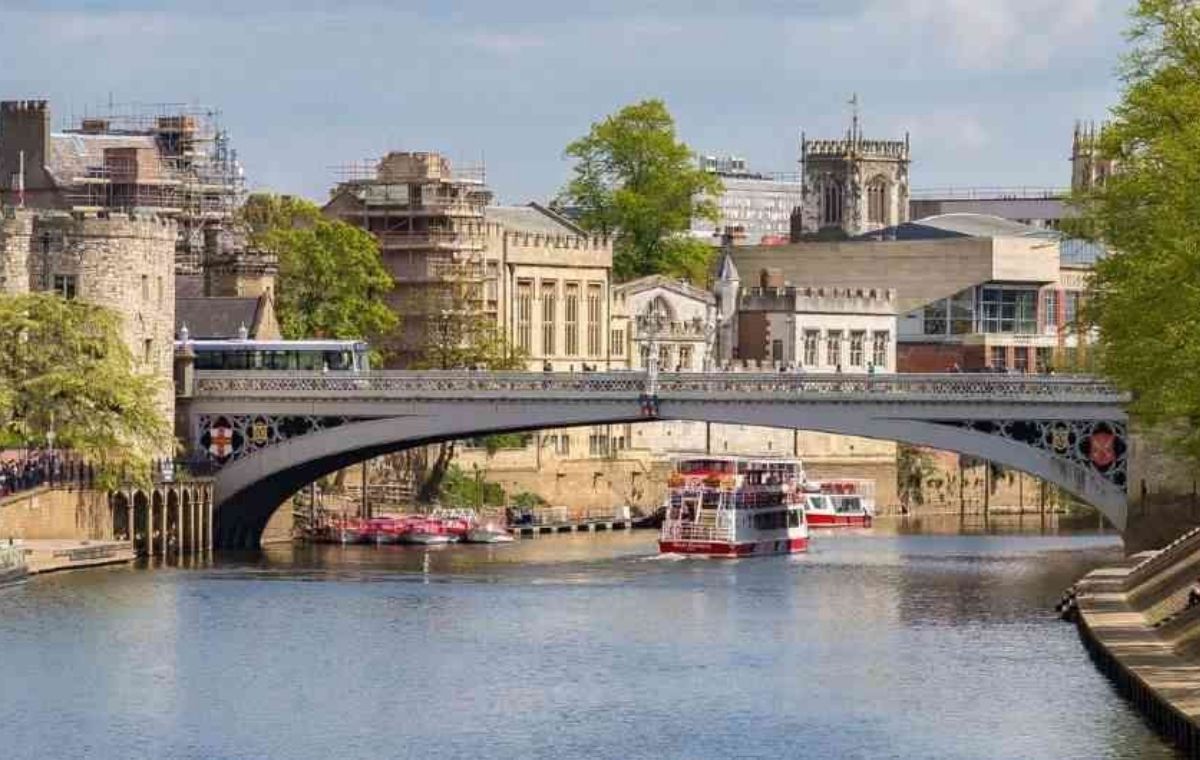 England must be mentioned in any article about walled cities from the Middle Ages. Even though there are a lot of towns and cities in the UK with walls and ramparts that date back to the Roman Empire, York is the best of them all. The walls here were built between the 12th and 14th centuries and kept those scary Vikings away. There are 34 watchtowers, four very impressive gates, and a wall that goes around 2.5 miles. You can't enjoy the town without going to York Minster, either.