Allen West Running For Texas Governor Tests Positive For Coronavirus
Republican Allen West who is running for Governor in Texas next year has tested positive for coronavirus. West has not taken even the first dose of the COVID vaccine. His wife, on the other hand, is fully vaccinated. However, even she tested positive for COVID. West revealed that he took the anti-malarial drug hydroxychloroquine and the anti-parasitic ivermectin. Both the medicines were not approved by FDA and CDC for COVID treatment. He also revealed that he and his wife were treated with monoclonal antibodies.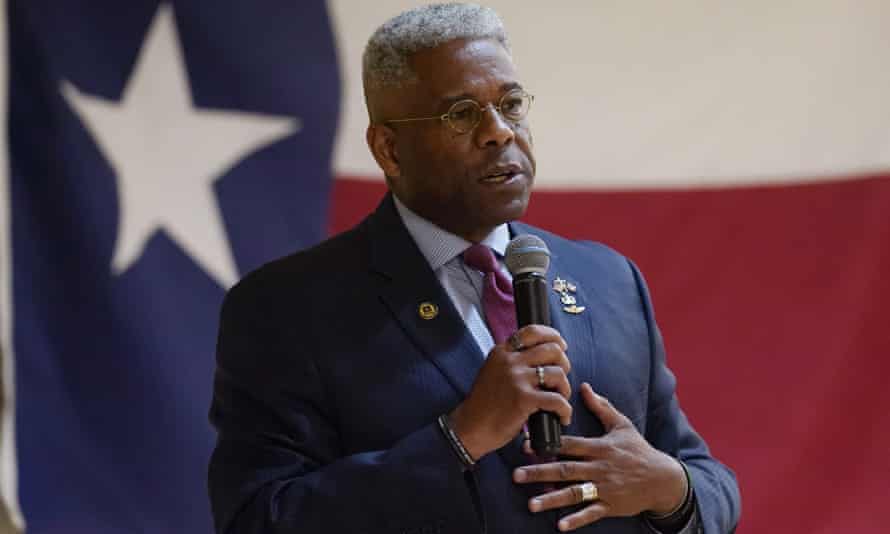 Allen West Dedicated To Fight Against Vaccine Mandate In Texas
West has revealed that he will fight against vaccine mandates in Texas with more force after seeing the effectiveness of monoclonal antibodies. Moreover, he said, "After this experience, I am even more dedicated to fighting against vaccine mandates. Instead of enriching the pockets of Big Pharma and corrupt bureaucrats and politicians, we should be advocating the monoclonal antibody infusion therapy."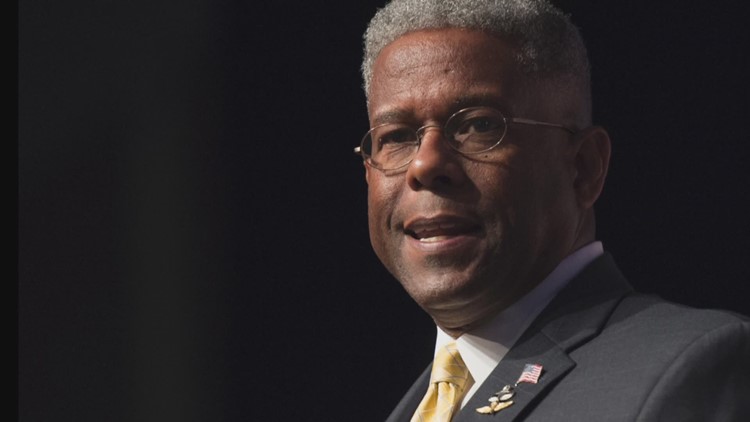 West Vows To Fight Against Vaccine Mandates If Elected As Governor
West has vowed that he would fight against the vaccine mandates in Texas if he is elected as the Governor next year. He said, "As governor of Texas, I will vehemently crush anyone forcing vaccine mandates in the Lone Star State." West will go head-to-head against current Republican Governor Greg Abbott, who is also a Republican.