Governor Kathy Hochul Gives Update On The COVID Situation Of New York
Governor Kathy Hochul updated the New Yorkers on the COVID situation in New York. On Sunday, 179,025  tests were conducted in the state out of which 5,447 cases came out as positive. The positivity rate was 3.04% on Sunday. However, the seven-day average percent positive has risen to 3.22%. At present, 2,367 people are admitted to the hospital for COVID. The worrying factor is that 519 people are in ICU. Out of the 519 patients, 267 patients are seeking support with intubation. The good news is that the state is doing great with vaccination. 53,179 vaccines were administered on Sunday.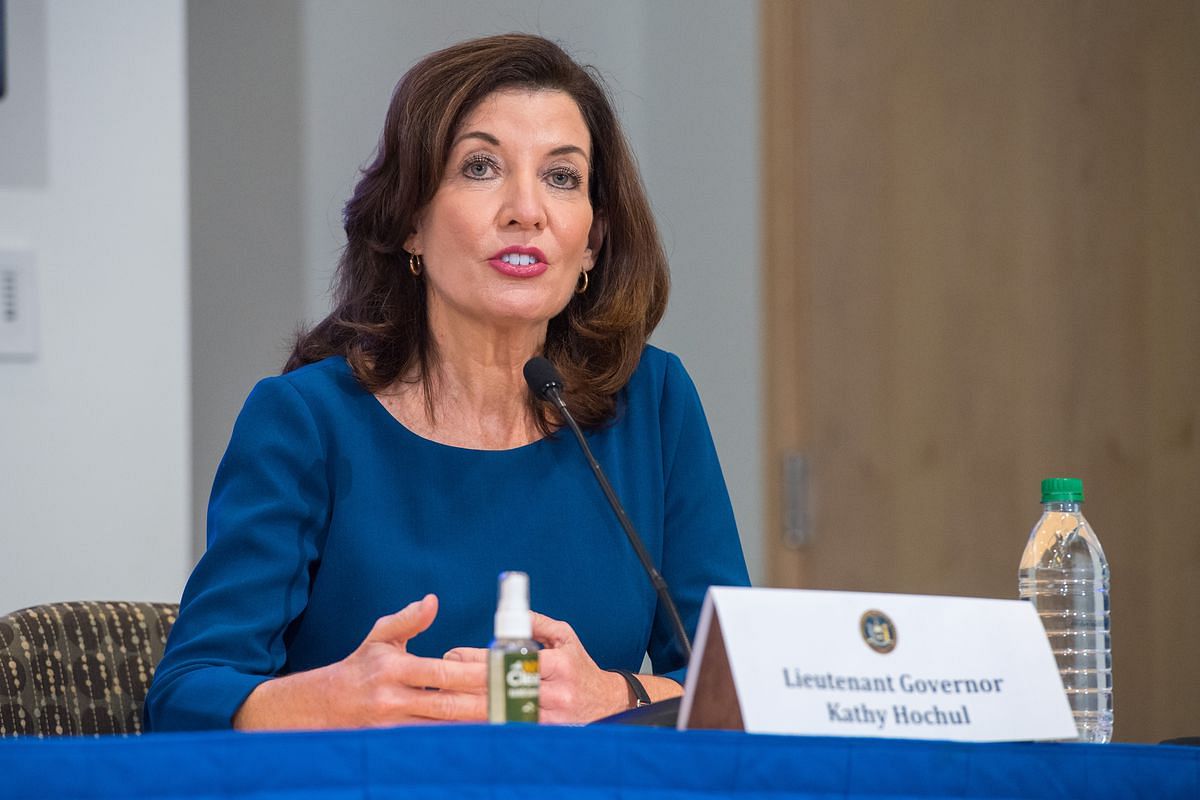 Governor Kathy Asks New Yorkers To Take The Vaccine
There is still a large chunk of the population that is yet to receive the vaccine. Kathy urged the population to wear masks and get vaccinated. Furthermore, she said, "New Yorkers came together in unprecedented times to fight this pandemic and keep each other safe. We cannot undo the progress we've made. Wear a mask, wash your hands, and get vaccinated if you haven't already. The vaccine is safe, effective, free, and accessible." As of now, 78.9% percent of the population above 18 in New York have taken at least one dose of vaccine. Out of this, 71.4% of the population is fully vaccinated.