Texas Abortion Law Sparks Protest All Across The US
Governor Greg Abbott passed an abortion law in his state of Texas in May which now prevents women from seeking an abortion after completing 6 weeks of pregnancy. The rule is one of the harshest abortion laws in the US. As per Abbott, the law "ensures that the life of every unborn child who has a heartbeat will be saved from the ravages of abortion." The law has not gone down well with the women in America who came down to the streets to protest against the law. The protest took place on the Supreme Court, the Texas Capitol and cities across the United States.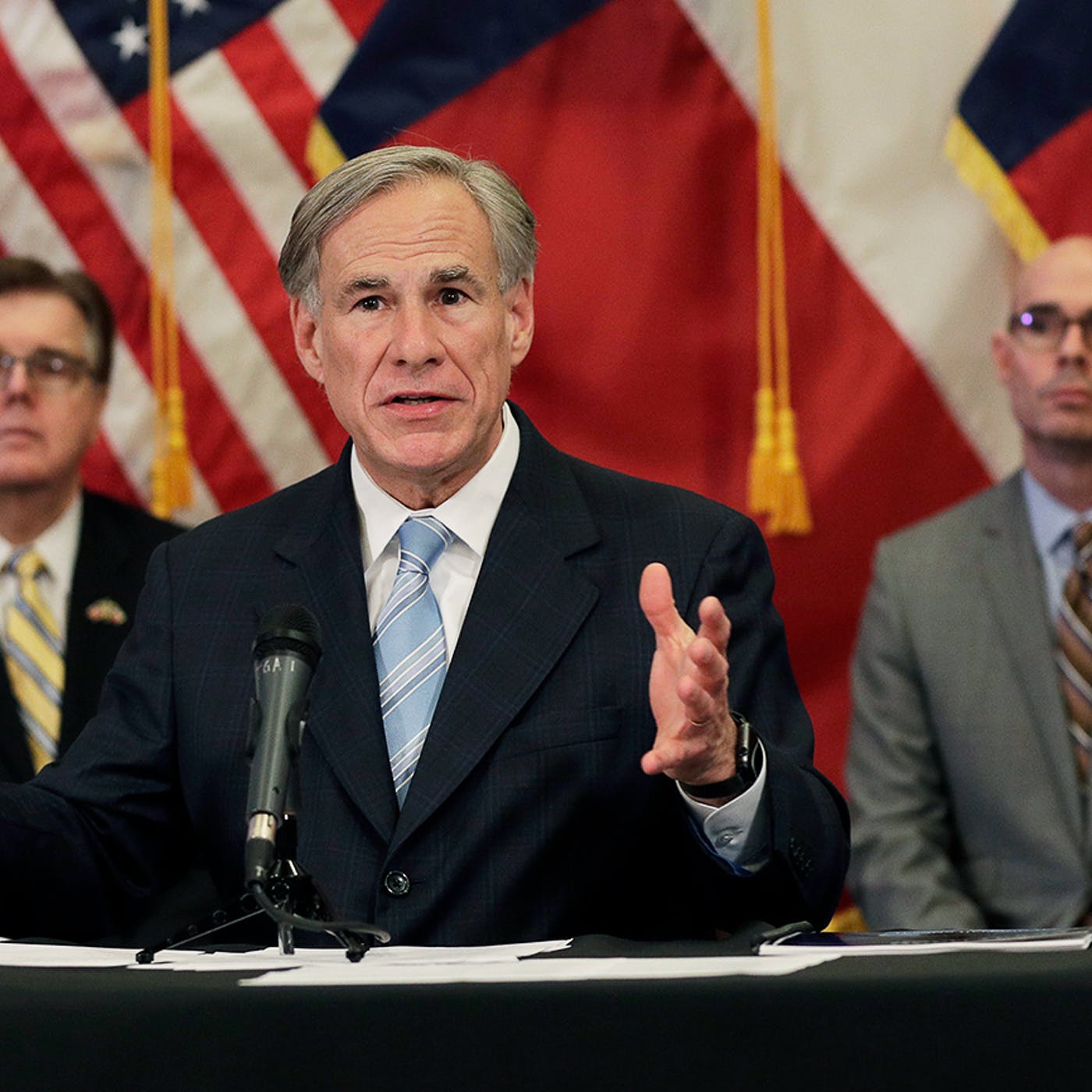 Why Are Women Protesting Against The Abortion Law Implemented In Texas
As per the law implemented by Abbott, women will not be allowed to abort six weeks after pregnancy. The logic behind keeping six weeks as the time period is that the embryo starts showing signs of cardiac activity after this period. However, the most horrific aspect of this is that most women don't get to know about their pregnancy within six weeks and so the law comes as a huge problem for them. Another questionable aspect is that Abbott has refused to exclude women who will get impregnated due to rape. All of these concerns have forced women to protest against the law.