Bernie Sanders Criticizes US Drone Strike That Killed Civilians In Afghanistan
The US carried out drone strikes in Kabul when ISIS conducted a bomb explosion at the Kabul airport. The Pentagon recently admitted that civilians were also part of casualties during the drone strike. Seven innocent children and three adults died due to the drone strike carried out by the US. The world criticized the US for taking the life of innocent people. US Senator Bernie Sanders also criticized the Biden administration and called in unacceptable. Even though the Pentagon showed honesty by admitting the death of civilians, people have demanded some sense of accountability.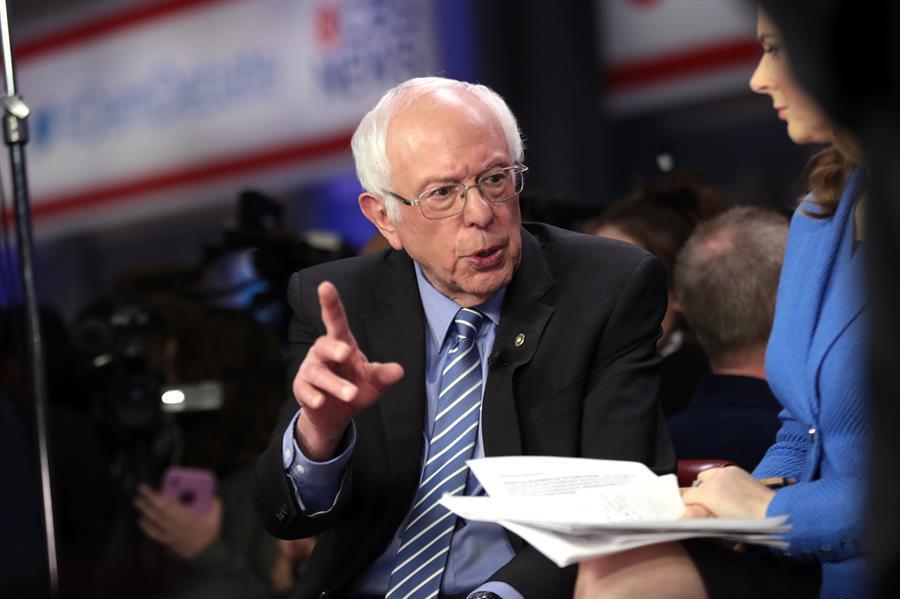 Bernie Sanders Wants The Biden Administration To Make Sure It Never Happens Again
Bernie only hopes that the Biden administration understands the gravity of the mistake committed and they remain careful to not repeat it ever again. Moreover, he said, "Well, I certainly hope they understand what happened and make sure that never happens again. This is not only a human tragedy, it reflects on us before the entire world. It's unacceptable." Biden and his administration have received a lot of criticism from the GOP for the takeover of the Taliban in Afghanistan. However, Biden has always defended his decision to withdraw troops from Afghanistan.