LeBron James Has Completed Watching Squid Game
Korean survival drama Squid Game has become the latest show to go viral all across the globe. Lakers' star LeBron James is one of the high-profile celebrities who has completed watching the entire series. He was seen talking to fellow teammate Anthony Davis regarding the show. He was heard saying to Davis, "Yeah, I did finish it. You finish it? You watched it? You done?" You can watch Squid Game on Netflix.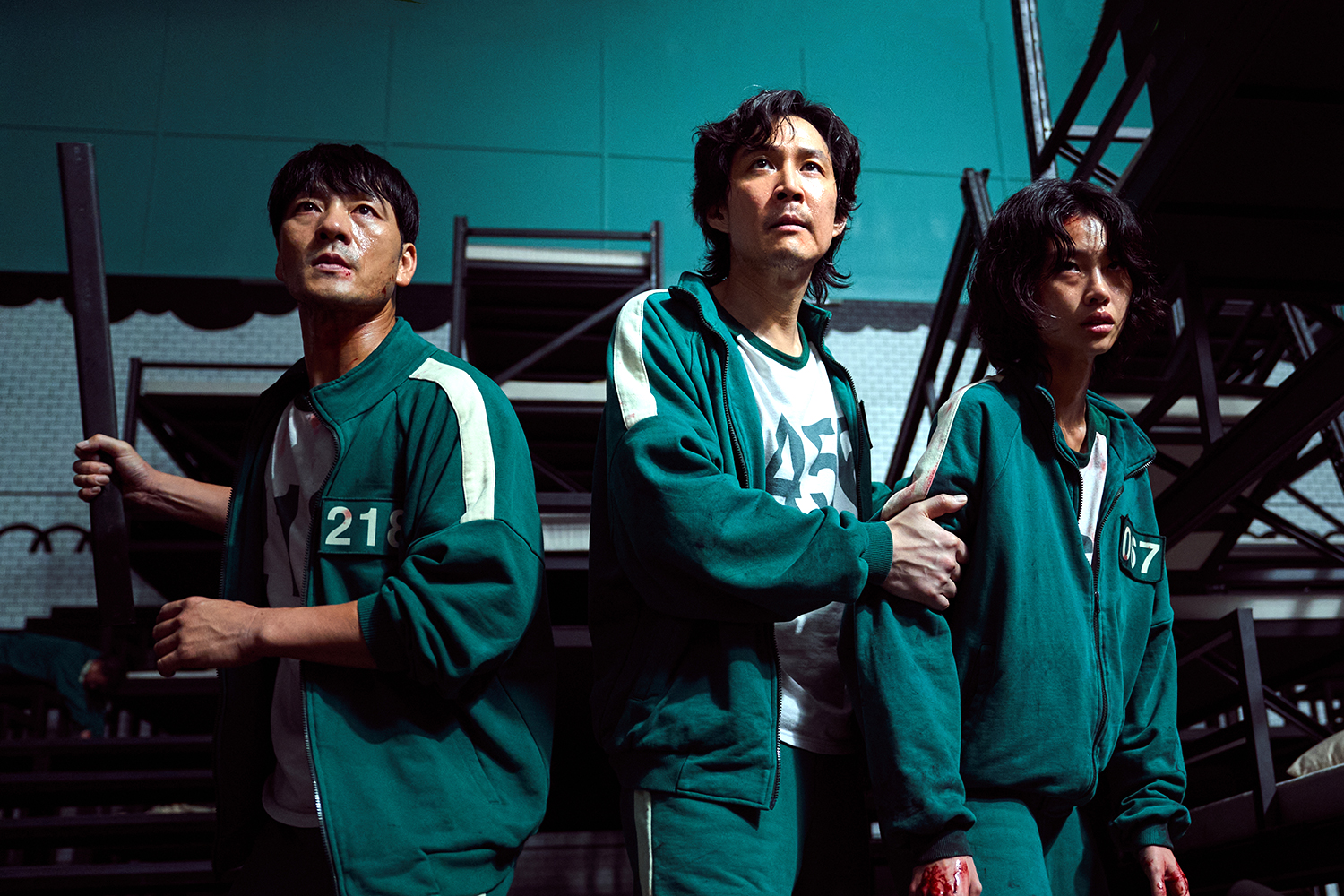 LeBron James Did Not Like The Ending Of Squid Game
During his conversation with Davis, James reveals that he did not like the ending of season 1. Another season is expected but the writer is yet to figure out the plot. James said, "Yeah, I didn't like the ending though," James told Davis. "I know they start it off with a season 2 but like, get on the f—ing flight and go see your daughter, bro. Like what are you doing?" It would be better if we don't explain the ending and you watch the show for yourself.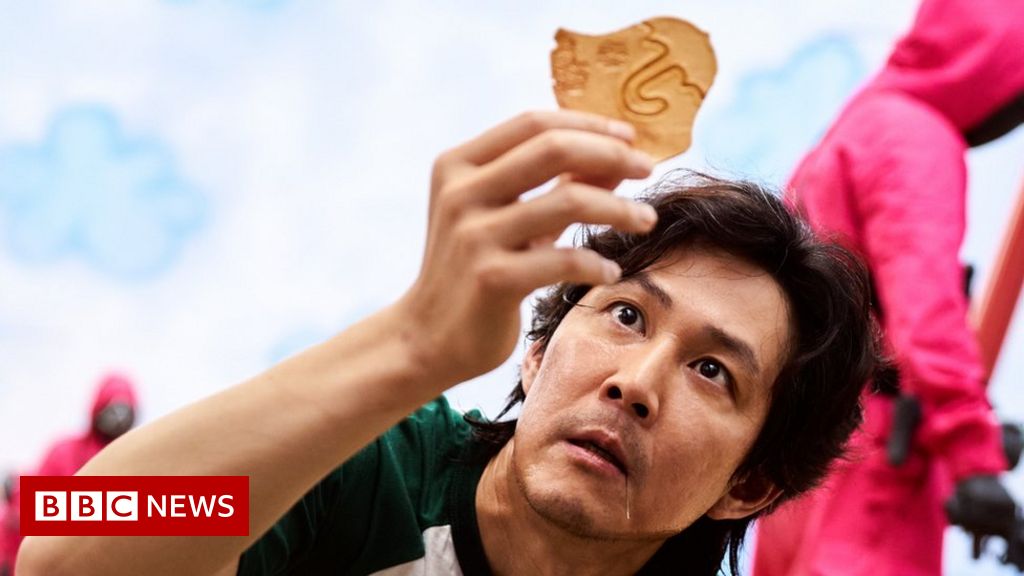 What Is The Viral Netflix Show Squid Game?
Squid Game is about 456 debt-laden individuals who participate in games to win a huge cash prize. However, the twist is that the participants are putting their lives at stake to win the cash prize. The show has gone viral among the masses because of its interesting and unique concept.