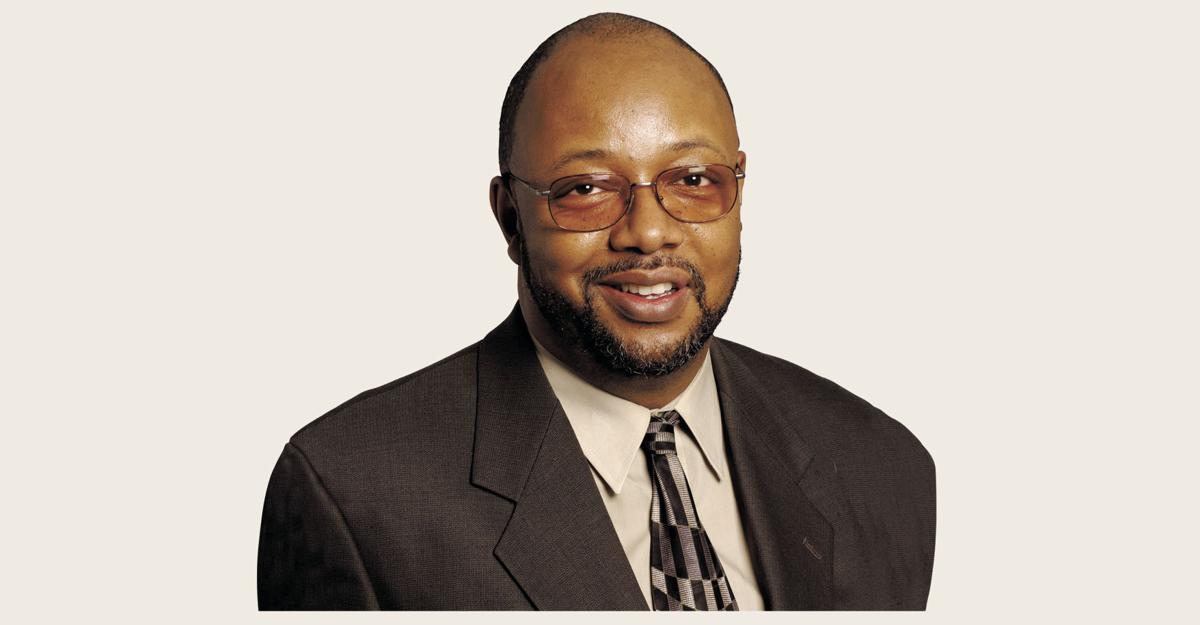 Note to Senator Kyrsten Sinema: Your friends will not be happy with you.
It means John Lewis, a Georgian parliamentarian and civil rights giant who died of pancreatic cancer last year. You mark the anniversary of his past weekend with a spectacular hypocritical tweet and call him "My personal hero-a person with principles and courage …. Rest with power, my dear I called him "a friend of mine."
As many observers (including this one) quickly pointed out, the best way to honor Lewis is to defend his voting rights, which is what made him symbolic. Instead, you chose to defend the filibuster. This blocked two bills designed by the Republicans to protect these rights from new assaults by right-wing lawmakers, one of which was named after your "dear friend." It's a parliamentary parliamentary trick.
If it wasn't an Olympic event, you would be competing for a gold medal.
The argument that you and Democrats like Senator Joe Manchin refuse to end the filibuster, or even correct it, sounds quite principled. It may be tempting for Democrats who hold the Senate to veto the minority, but it's wise to remember that one day the table will change and the Republicans will be in charge. You insist. ..
But that reasoning takes it for granted that the usual rules still apply. Given the recent massive abandonment of Republican lawless, democratic norms, that belief … feels old-fashioned.
You should take lessons from Abraham Lincoln. Initially, his goal in the Civil War had little to do with ending slavery. No, he only wanted to return to normal in order to restore the "as-is coalition". But in the end, he realized that this wasn't possible. The old union was gone and we had to create a new one. At that time, he decided to eradicate slavery. So he talked about "the new birth of freedom" in Gettysburg.
Like Lincoln, Democrats are sticking to restoring the coalition as it was. That is, before polarization and false information, before dissatisfaction and rebellion, before madness came to town, turmoil followed.
Now, at some point, Democrats must realize that they cannot restore the old coalition, as Lincoln did. Too many things happened and there were too many changes. Consider that a new poll found that two-thirds of Southern Republicans favored withdrawal, a course Lincoln is familiar with.
In other words, Senator, this isn't your father's America. Still, Democrats like you continue to believe that "ordinary" is where we can return. You can almost admire your stubbornness. Lincoln also had a persistent belief in this country. That's nothing wrong. But Lincoln was also practical and creative enough to understand that, apart from losing the war, he was also losing discussion — and he fought higher to win. I had to.
In contrast, your party speaks a good game. That was the content of your tweet, which was the content of President Biden's voting speech last week. But your story is cheap. This is an existential urgent moment. It requires Democrats to be creative, devoted and bold. Like Lincoln, you have to fight higher and find a new country. Gerrymandering, dark money, a country without voter oppression, a country where all voices have a say.
In other words, democracy. We could have it, but first your Democrats have to let go of the "coalition as it was".
And accept the coalition as much as possible.
Leonard Pitts Jr. is a Miami Herald columnist.
LEONARD PITTS: The old Union cannot be restored | Opinion Source link LEONARD PITTS: The old Union cannot be restored | Opinion
Source link