San Francisco Mayor London Breed Attends Premiere Of Dear San Francisco
Mayor London Breed was among the guests who attended the premiere of Dear San Francisco at Club Fugazi. The show has received rave reviews and is being called a love letter to the city of San Francisco. Not only did Breed come for the premiere, but she also made an introductory speech. Breed spoke to the audience without wearing her mask. Last month, Breed was captured in an indoor bar without wearing a mask even though the health protocol requires people to wear one in an indoor setting irrespective of their vaccination status. She tried to justify herself and said that she was fully vaccinated against the virus.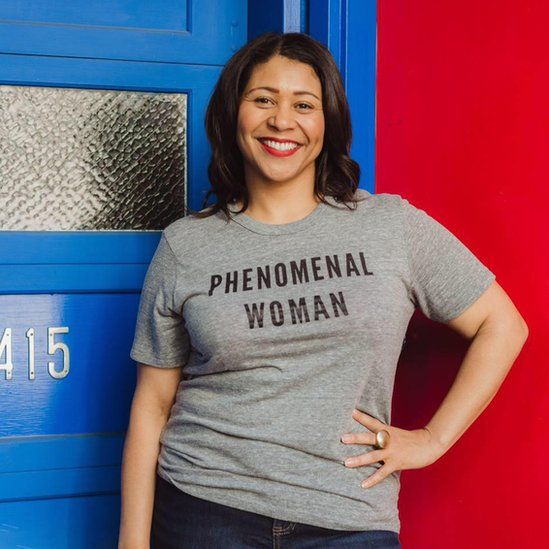 San Francisco Mayor London Breed Jokes About Not Wearing The Mask
Breed's action last month became a national topic and was even used by late-night comedians to make hilarious jokes. However, when she gave her speech before the premiere, she decided to address the elephant in the room and make a joke on the controversy herself. She said, "Just so you know, I checked with the director of the Department of Public Health, and he said I could speak without my mask on." Her witty comment got a good laugh from the audience.