Mila Kunis Talks About One Bad Advice She Gave To Her Daughter
Mila Kunis recently talked about motherhood in Ellen Digital's Mom Confessions. While talking about being a mother, she narrated an incident where she gave bad advice to her daughter, Wyatt Isabelle. Kunis said, "My daughter came back and was like, 'Such and such little kiddo pushed me.' And I instinctually said, 'Did you push her back?' And my daughter's like, 'No!' " However, she advised her daughter to push the kid back the next time. She thinks her advice was not right considering her daughter is only 6 years old.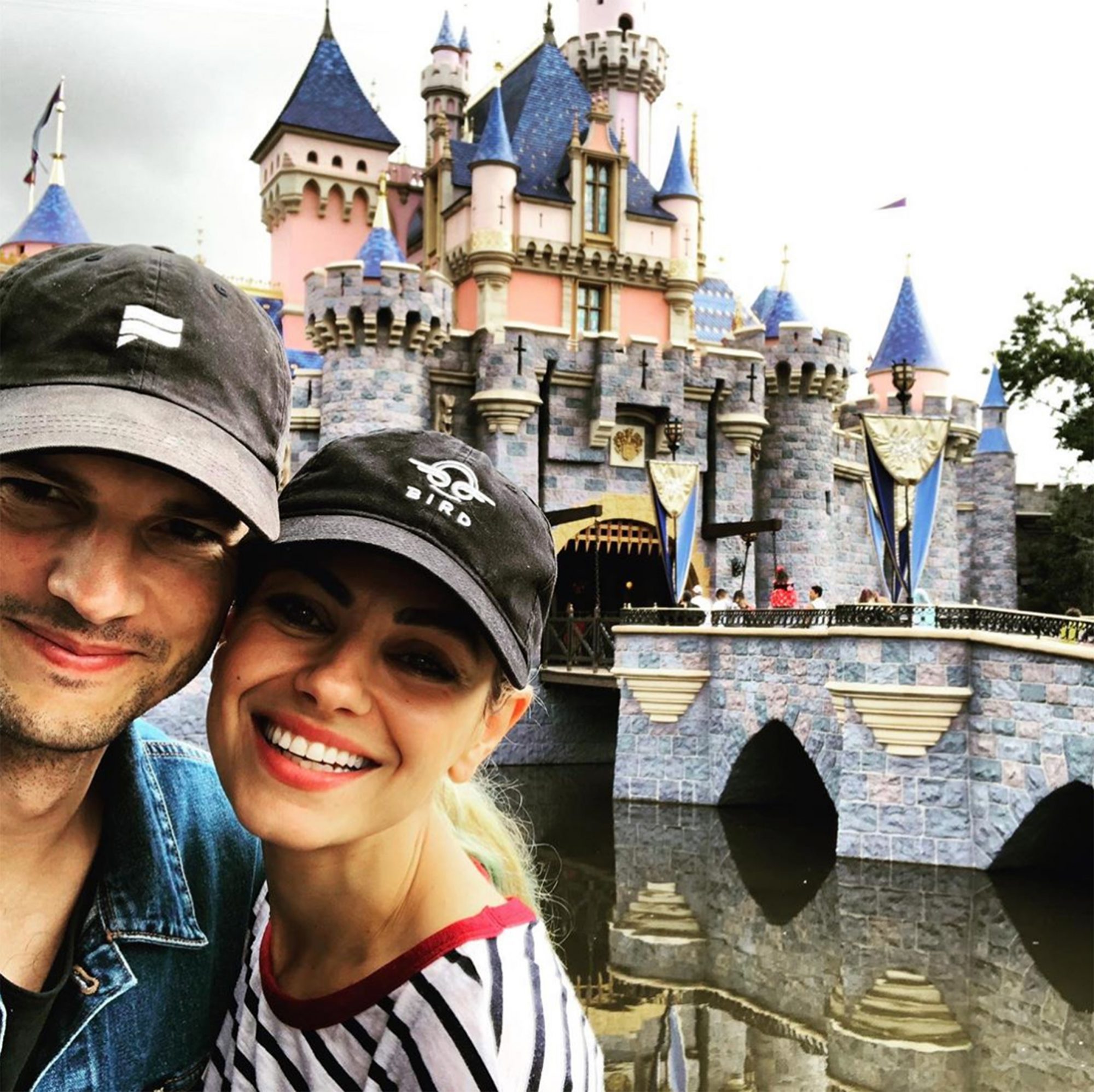 Mila Kunis Reveals Her Daughter Is Just Like Her
Kunis further revealed that her daughter is very much like her. As per her, Wyatt has an independent personality and Kunis likes that about her daughter. She said, "My daughter is me. She is independent and feisty and wonderfully smart and it is an incredible trait to have as an adult but really hard to wrangle as a kid. She has a million answers to one question and she's not wrong." Mila Kunis is married to Ashton Kutcher and shares two children with him.