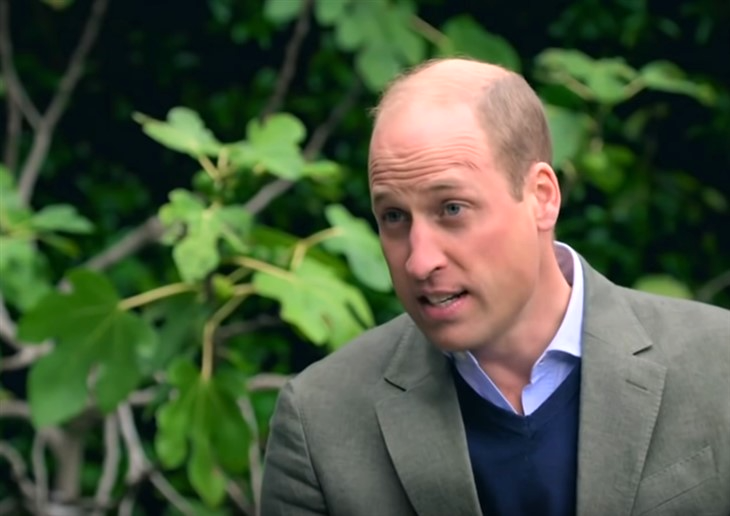 British royal family news shows that leaked news of Prince Harry's upcoming memoir broke the internet as a swift volley of announcements and counter announcements was made.
The wave of media coverage devoted to his family's reaction largely described a panicked palace, and with good reason. Trash talking Harry has thus far shown no compunction about dragging his relatives.
Royal Family News – Prince William Has Concerns
What does his older brother Prince William reportedly think of the spare's bombastic move? "Concern" was the word used by one royal insider to explain William's state of mind.
After Page Six broke the news of Harry's latest dirty laundry party, Harry himself was forced to confirm the leak. On Monday, July 19, he revealed that he has a book deal with Penguin Random House and his literary masterpiece—all about him—drops in late 2022.
"I'm writing this not as the prince I was born but as the man I have become," he said with the loftiest of airs. "I've worn many hats over the years, both literally and figuratively, and my hope is that in telling my story — the highs and lows, the mistakes, the lessons learned — I can help show that no matter where we come from, we have more in common than we think."
Royal Family News – Prince Harry Thinks He's Like Everyone Else
Afterward a source told Us Weekly that the royals, especially William and Prince Charles, are "shaken" by the stunning news. "The royal family is shaken up about the book," the insider said. The source added that the men are, "particularly concerned about what Harry will reveal," after Harry's incessant rants about his family and the monarchy.
The publisher describes the memoir as, "the definitive account of the experiences, adventures, losses, and life lessons that have helped shape" the Fresh Prince of Montecito. "Prince Harry will offer an honest and captivating personal portrait, one that shows readers that behind everything they think they know lies an inspiring, courageous, and uplifting human story."
A source told Page Six of the family's reaction, "No one knew … There was chaos when the Page Six story came out."
Royal Family News: Meghan Markle Worked With Netflix While Still Living At Palace #MeghanMarklehttps://t.co/aR0e64sq1l

— SOS/CTS/HH (@SoapOperaSpy) July 21, 2021
Royal Family News – Prince Harry Takes No Prisoners
Of course, Prince Harry's version of the truth is different. He allegedly denies reports that he kept his family in the dark. His "spokesperson" told People in a statement on Tuesday, July 20, that he informed his family of the book "very recently" and doesn't need "permission" from Buckingham Palace to publish his tripe, erm, the memoir.
Buckingham Palace declined to comment on Harry's latest hot mess and told People in a statement, "Any clarification about the book would be a question for the Duke and Duchess of Sussex."
Be sure to catch up on everything happening with the royal family. Come back here often for royal family news and updates.