According to Ukrainian intelligence, a group of Russian elites is plotting to depose Russian President Vladimir Putin and "establish economic links" with the West.
"Poisoning, unexpected sickness, accident — Russia's elite is contemplating removing Putin," said a Sunday Facebook post from Ukraine's Ministry of Defense's Chief Directorate of Intelligence.
According to the ministry, a group of "powerful persons" in Russia is assembling to "remove Putin from office as quickly as possible" and "establish economic connections with the West, which have been shattered by the conflict in Ukraine."
According to the information, the group has been eyeing Alexander Bortnikov, the Russian director of the Federal Security Service and a member of Putin's inner circle, as the president's successor.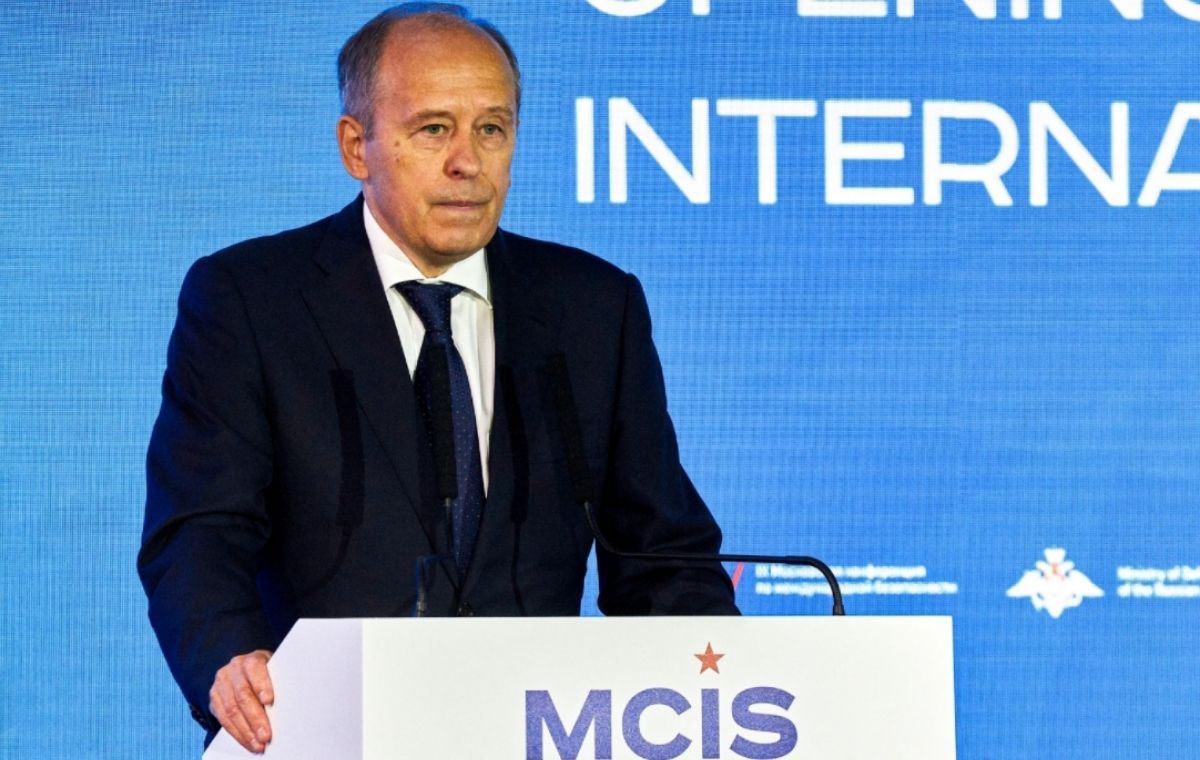 Bortnikov and Putin allegedly had a falling out after Putin blamed him for "fatal miscalculations" in the long-running and costly invasion of Ukraine, according to the directorate.
"Bortnikov and his department were in charge of studying the mood of Ukraine's populace as well as the army's capabilities," the directorate claimed.
The information originated from Russian sources who are "thinking different ways for removing Putin from office," including a possible assassination, according to the directorate.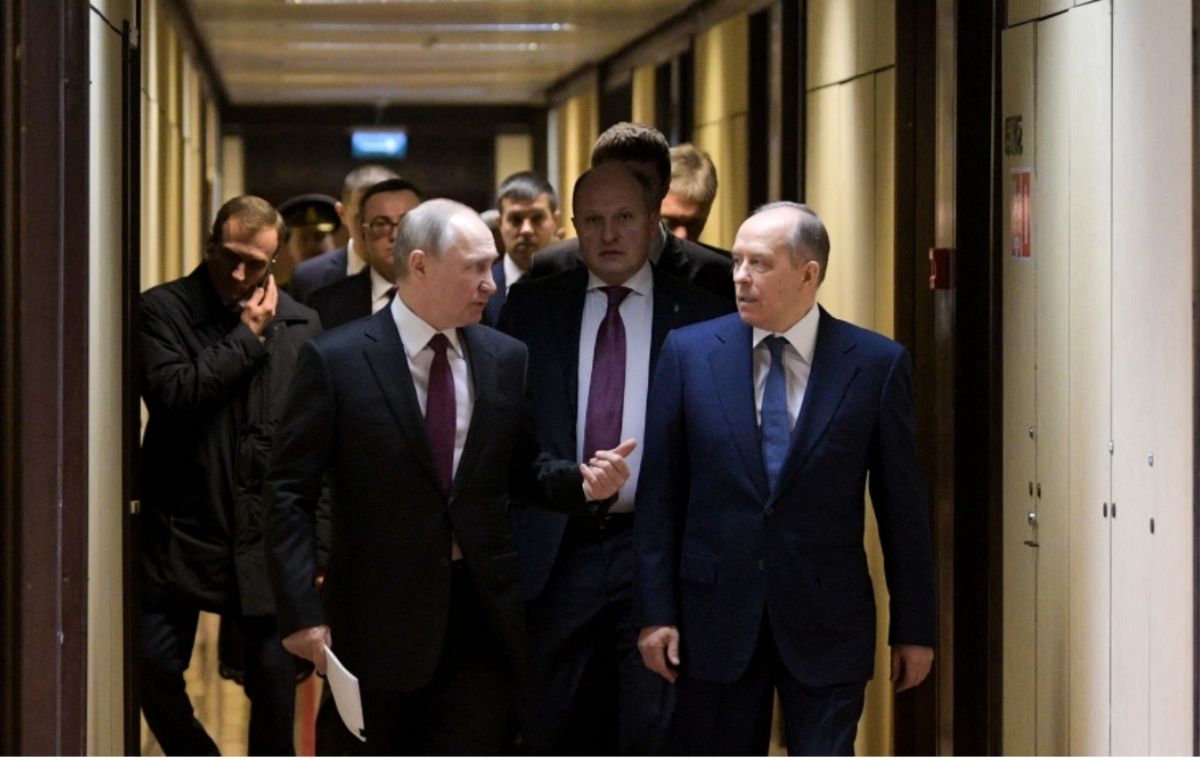 As the battle carries on, the leadership transition might possibly be "an attempt to build collaboration with the Ukrainian government," according to the article.
Sanctions imposed by the United States and its NATO allies have suffocated Russia's economy.
The sanctions have increased the strain on Putin, who thought his three-week-long invasion of Ukraine would be done in a matter of days.
Influential Russian billionaires have had their rich assets taken by Western governments all around the world, and many have fled back to Russia or to friendlier countries.
US Sen. Lindsey Graham (R-SC) was rebuked earlier this month after he called for the assassination of Putin from the inside.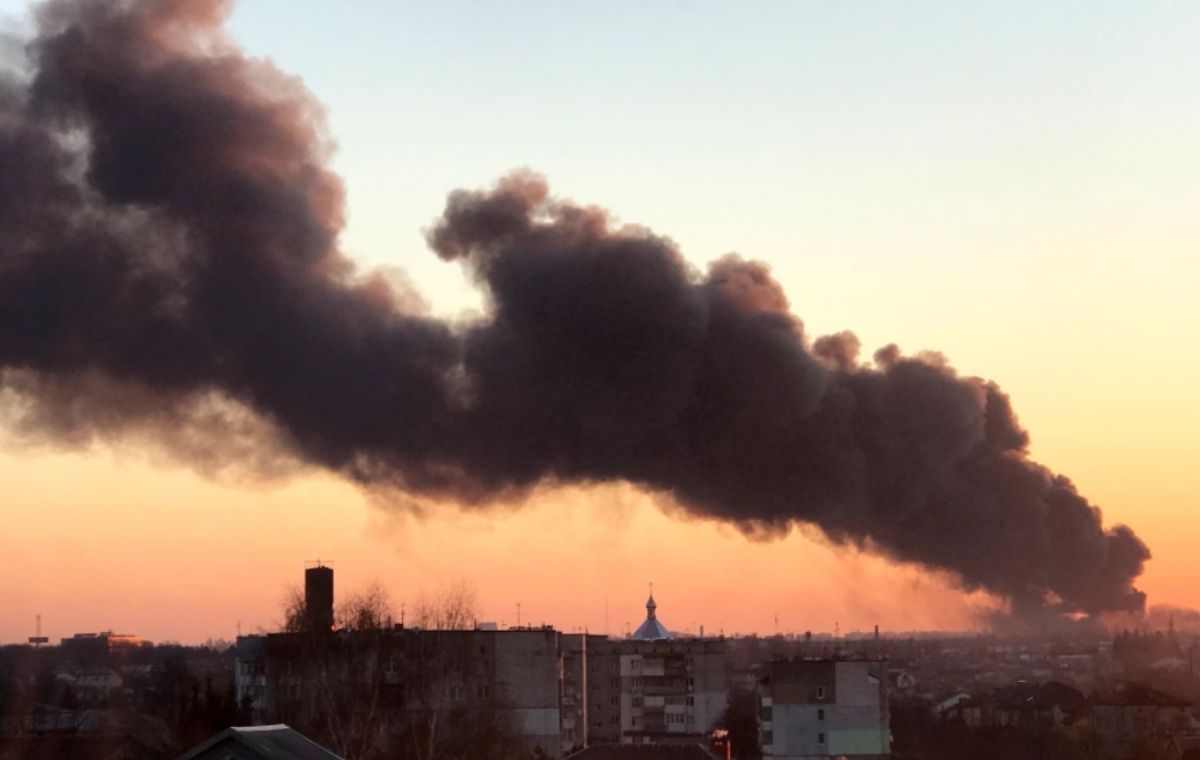 "If [Putin] remains their leader, he will make you complicit in war crimes," Graham added, addressing the Russian people. "You're a decent people, but you'll never have a future, you'll be cut off from the rest of the world, and you'll be poor."
"So I'm hoping that someone in Russia will see that he's ruining Russia and that you must eliminate him by any means necessary."
He later tweeted, "Is there a Brutus in Russia? Is there a more successful Colonel Stauffenberg in the Russian military? The only way this end is for somebody in Russia to take this guy out. You would be doing your country — and the world — a great service."
Politicians on both sides of the aisle attacked Graham for his statement. Graham's aggressive remarks were condemned by White House press secretary Jenn Psaki.
"That is not the position of the United States government. And certainly not a statement you'd hear from — come from the mouth of anybody working in this administration," she said.
Information Credit: NEW YORK POST