Sherlock Season 5: Will It Happen?
Sherlock is a series that took everyone by storm. The smart writing and the amazing acting made the series a rollercoaster ride for the viewers. Benedict Cumberbatch played the titular role of Sherlock Holmes while Martin Freeman played his sidekick, Dr. Watson. The fourth season was the only one that did not end in a cliffhanger but the fans were not ready to say goodbye to the series. Season 4 came out in 2017. There is no new information as to whether a new season will come out anytime soon.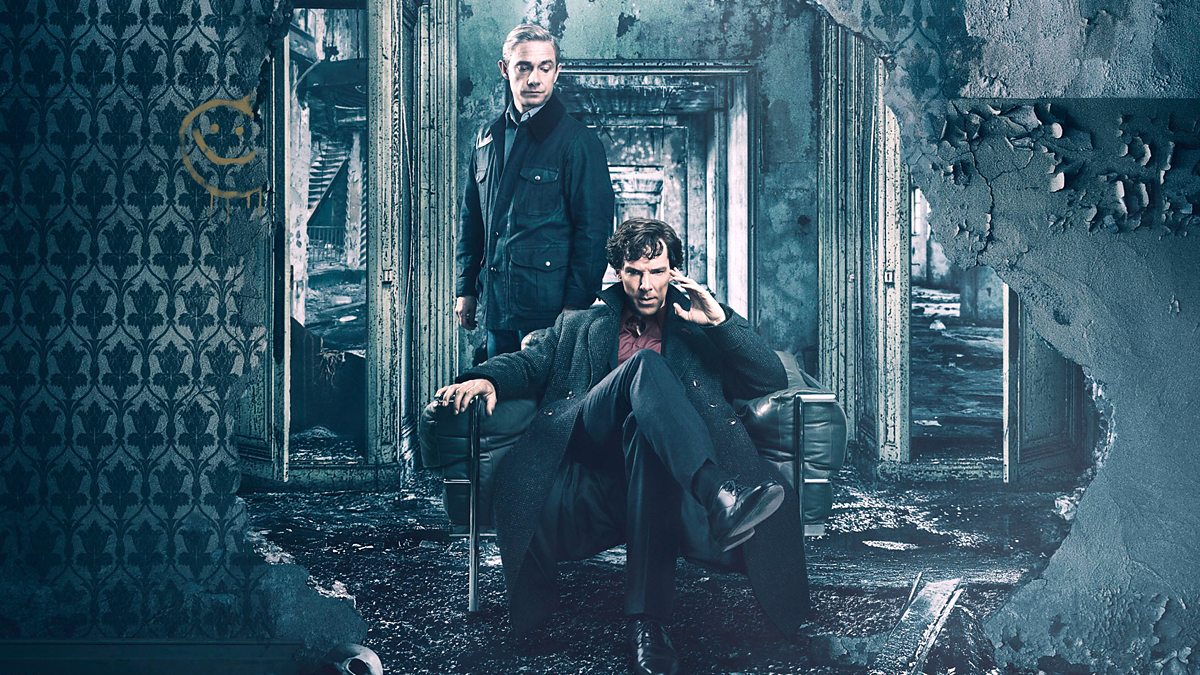 What The Makers Have To Say On Sherlock Season 5
One of the creators of the show Steven Moffat revealed that he would be surprised if no more seasons come up in the future. The problem is that the lead actors Sherlock Holmes and Martin Freeman are busy with their shooting schedules. Both have said that they are interested to continue with the story but there are no immediate plans to shoot a new season. Moreover, Moffat said, "Sherlock's future – for those of you asking, it's definitely the end. Of Chapter One. Dr. Watson is now Doyle's brave widower and Sherlock Holmes has become the wise and humane version of the main run of the stories. Whether we ever get to Chapter Two – our boys consciously living the myth and battling wrong-doers – rather depends on our two stars. I'd be slightly surprised if we never made it again. But I've been surprised before."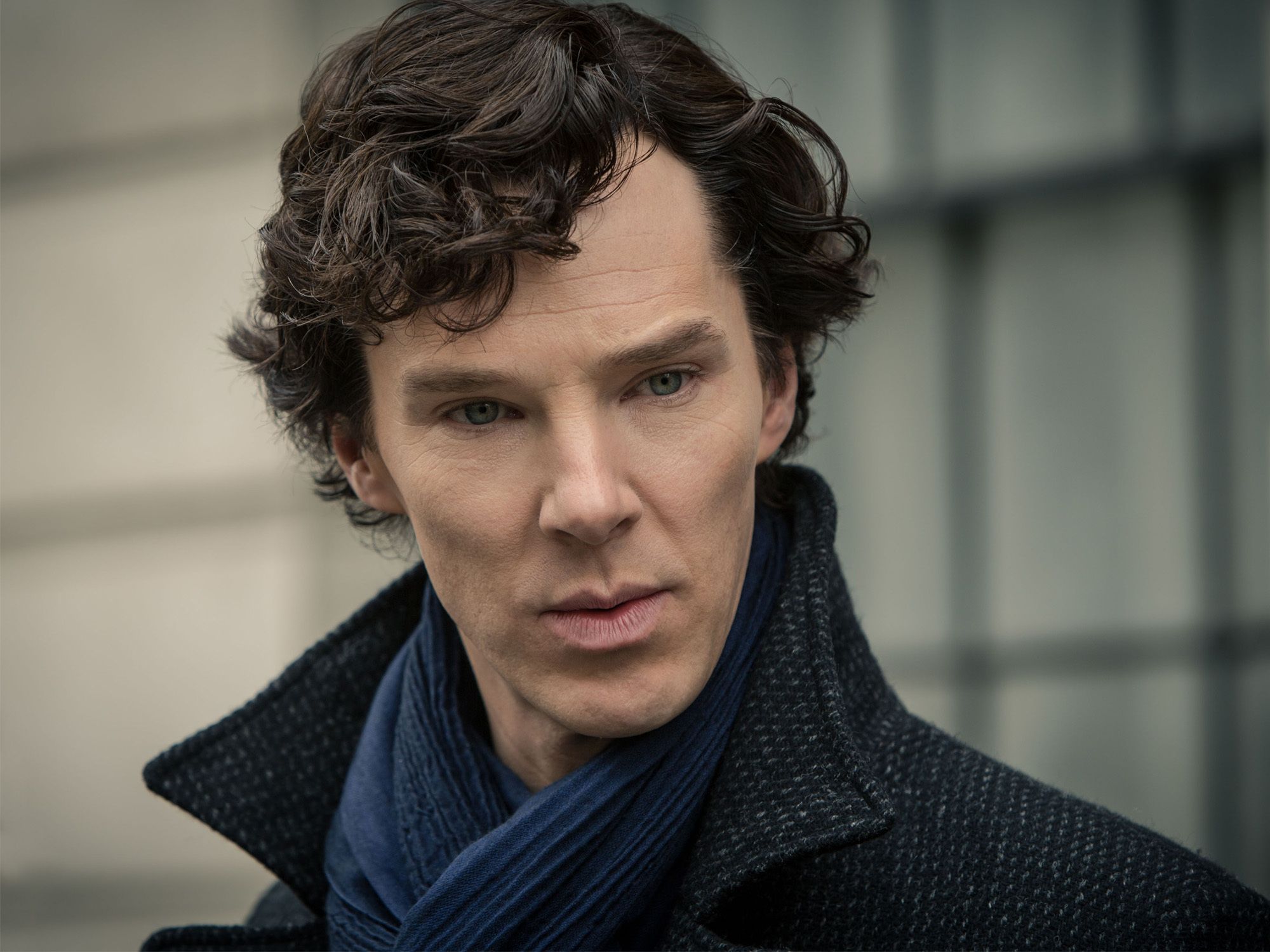 Sherlock Season 5: Storyline
If there is season 5 of Sherlock, it will mark the beginning of new adventures. Season 4 could act as a conclusion for the series but the makers are keen on extending it. Both Moffat and Gatiss have some interesting ideas for the next season but we will have to wait it gets shot.