Walgreens Closes Five More Stores In San Francisco Citing Organized Retail Crime
Walgreens has decided to close five more stores in San Francisco. The company cited the increasing theft in retail stores in San Francisco for the closure of stores. As of now, Walgreens has closed 22 stores in the city in the past 5 years. Theft in the retail stores of San Francisco has been on the rise for the past few years. Many more companies have closed down their retail stores in the city for the same reason.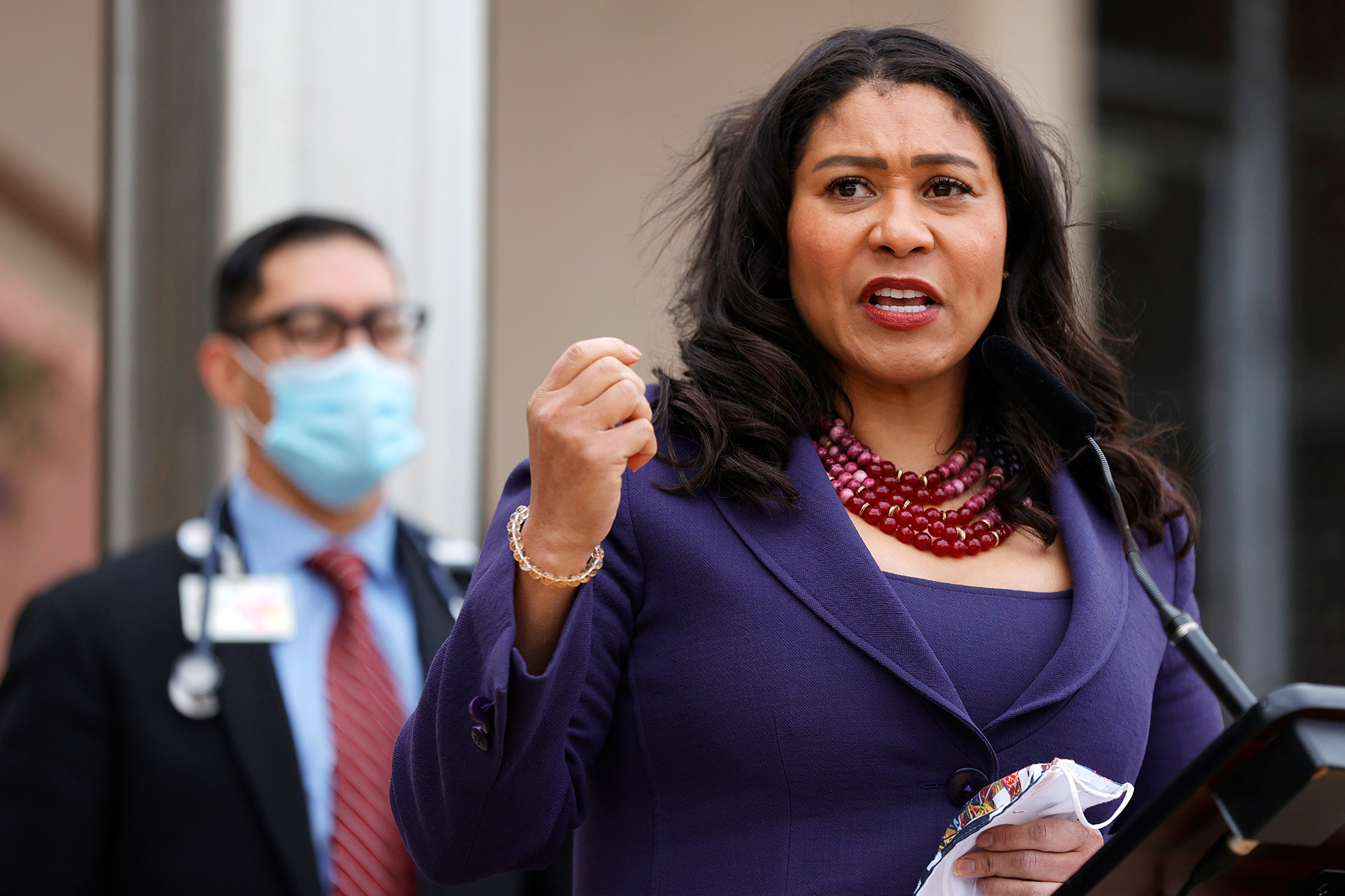 San Francisco Mayor London Breed Questions Walgreens Decision To Close More Stores
San Francisco Mayor London Breed is not convinced that Walgreens is closing five more retail stores just because of retail theft. As per her, there are many Walgreens stores in the city and the company has saturated its own market. Moreover, Breed said, "They are saying [retail theft is] the primary reason, but I also think when a place is not generating revenue, and when they're saturated — S.F. has a lot of Walgreens locations all over the city — so I do think that there are other factors that come into play." Walgreens' latest decision has created an uproar among San Franciscan politicians and civilians.